Page 2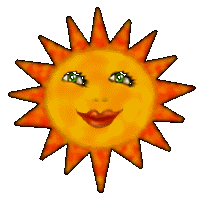 You are my sunshine, My only sunshine.
You make me happy, when skies are grey.
You'll never know, dear, how much I love you.
Please don't take my sunshine away.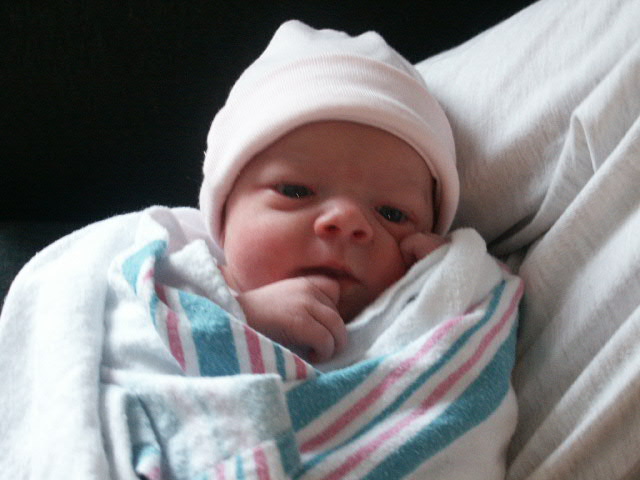 Kaylee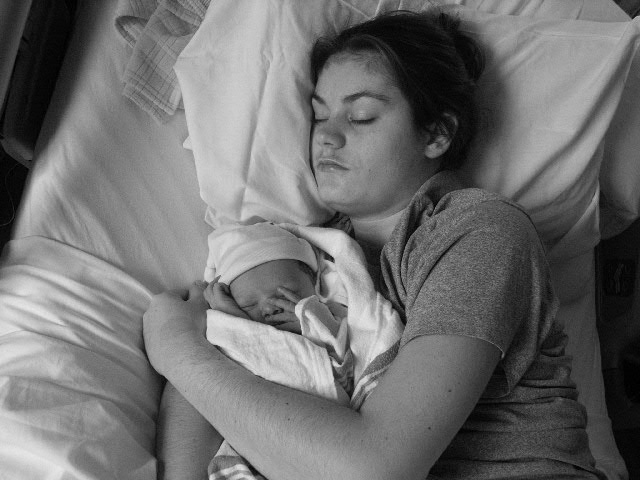 Mommy & Kaylee (black & white)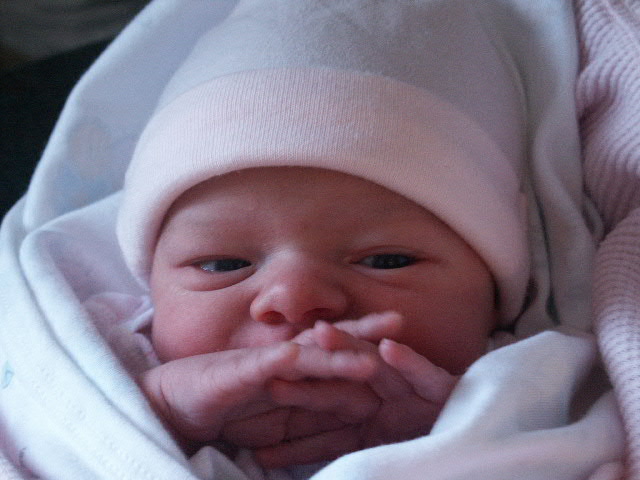 Kaylee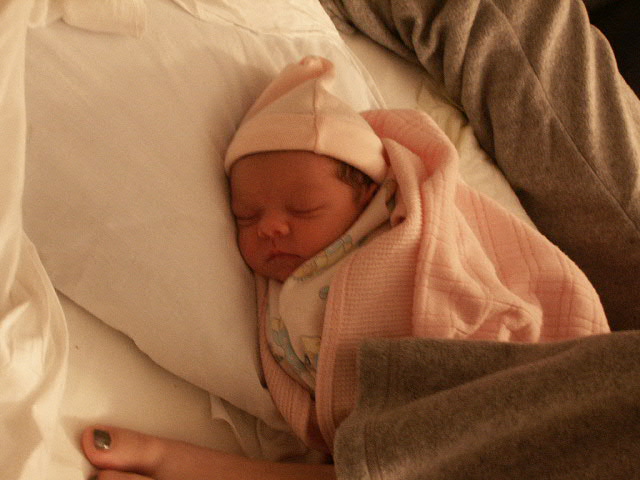 Kaylee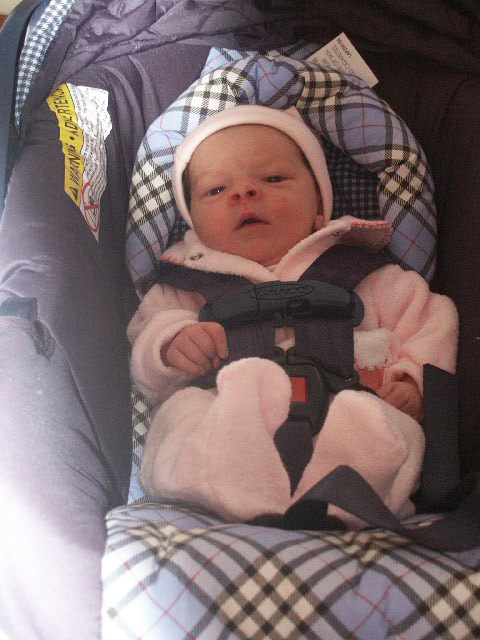 All ready to go home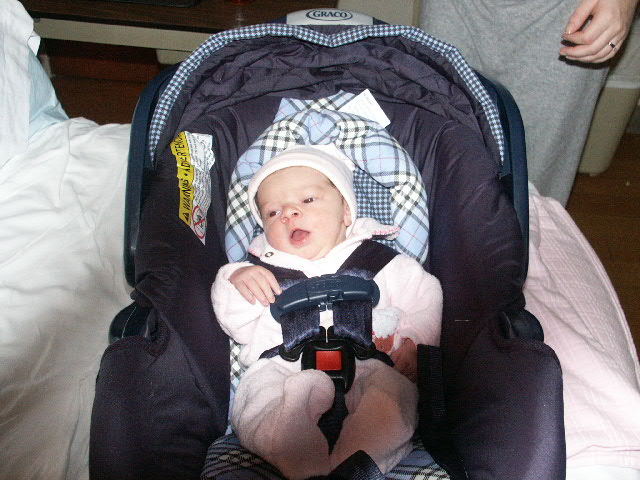 Really all ready to go home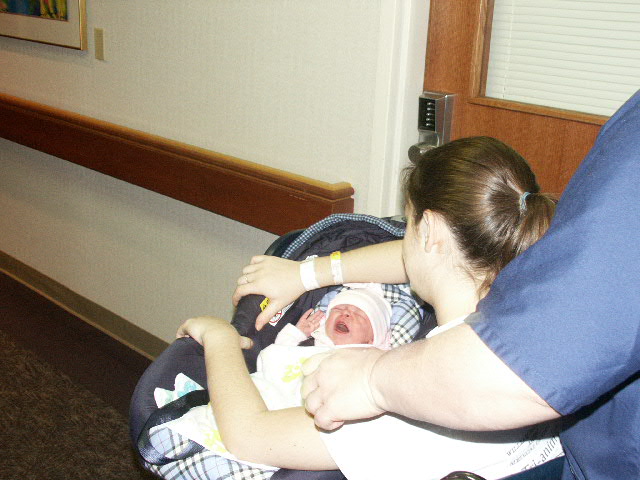 Ok, she changed her mind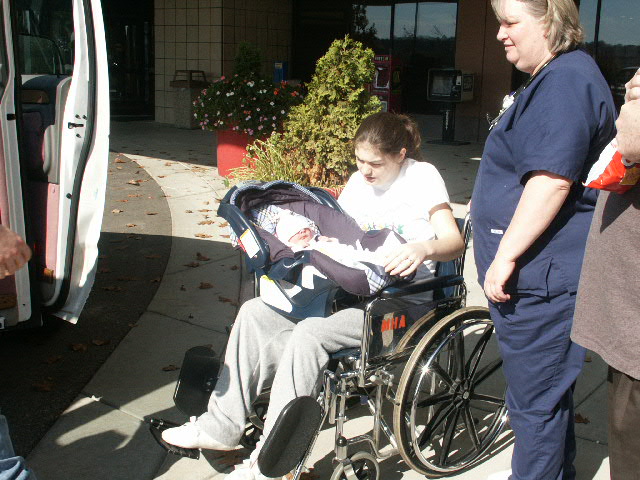 Who turned out the lights?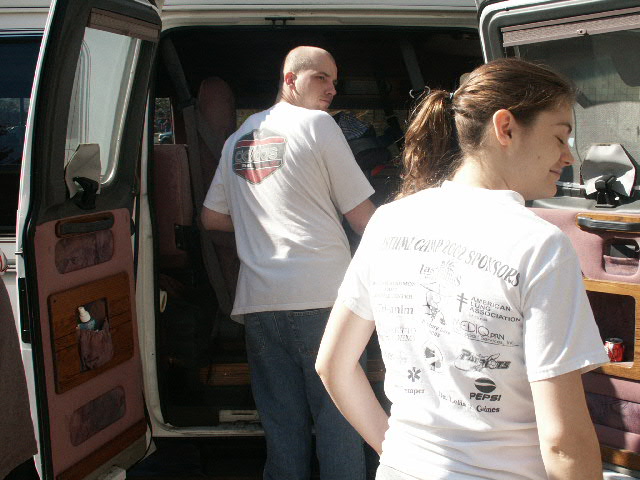 Mommy and Daddy putting Kaylee in the van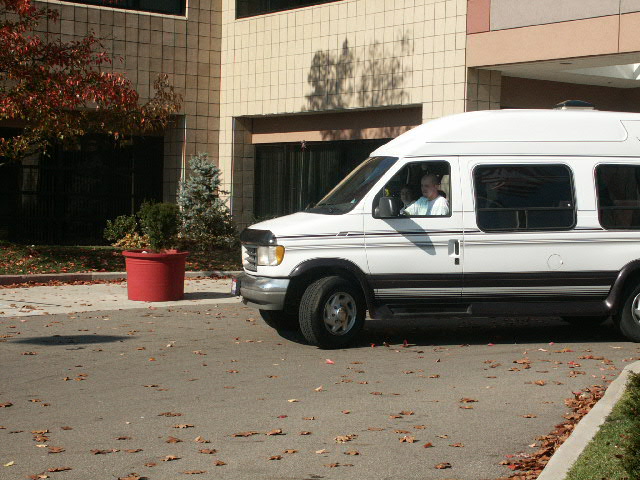 Bye!!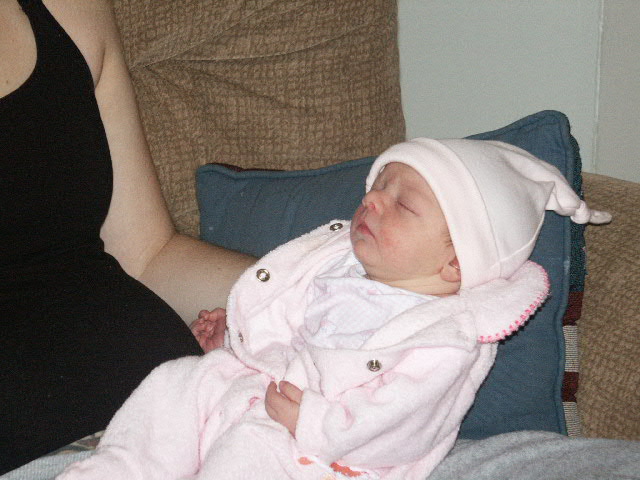 Kaylee at home
More Pages of Pictures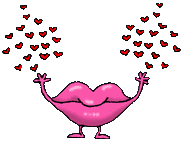 I want to thank Beachin and Carly for the wonderful gifs and graphics they have made with Kaylees pictures. Thanks guys you are the best!